Torquay Harbour V Pontoon works
From 27 September 2018 until 19 October 2018
Mariners are advised that works will be carried out on the visitors section of the Torquay Town Dock pontoon.
Resident vessels will be required to vacate their berths to accommodate these works and as a result the visitors berthing area will be reduced.
Available visitors berthing will consist of 40 metres on the Town Dock and an additional berthing area of 72 metres on the Haldon Pier pontoons.
Mariners are requested to contact the Harbour Office Prior to berthing, on V.H.F. Ch 14 for berthing instructions for the duration of these works.
The completion date of this project is scheduled for 19th October 2018.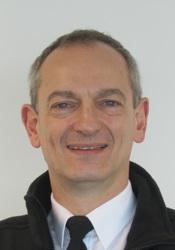 Adam Parnell
Tor Bay Harbour Master